Most bloggers are concerned after the launch of Chatgpt. As most them think that this platfrom has the potential to replace bloggers and content writers. I have written about this topic in the past that you read from here.
ChatGPT is an AI tool made for humans to make your work easier, but after its launch, some people are misusing it, generating content enormously and putting it on their websites or blogs. They don't know about the future consequences and use it rapidly to gain ranking on search engines.
But as a blogger, your primary concern should be related to your content, not about which AI tools can write content in a bettery way.
Here I have listed some of the best tips you can follow and implement on your blog to make your content unique and stand out from other bloggers and AI-generated content. These tips can also improve your rankings, and they have been listed after a lot of research based on various search engine guidelines.
Images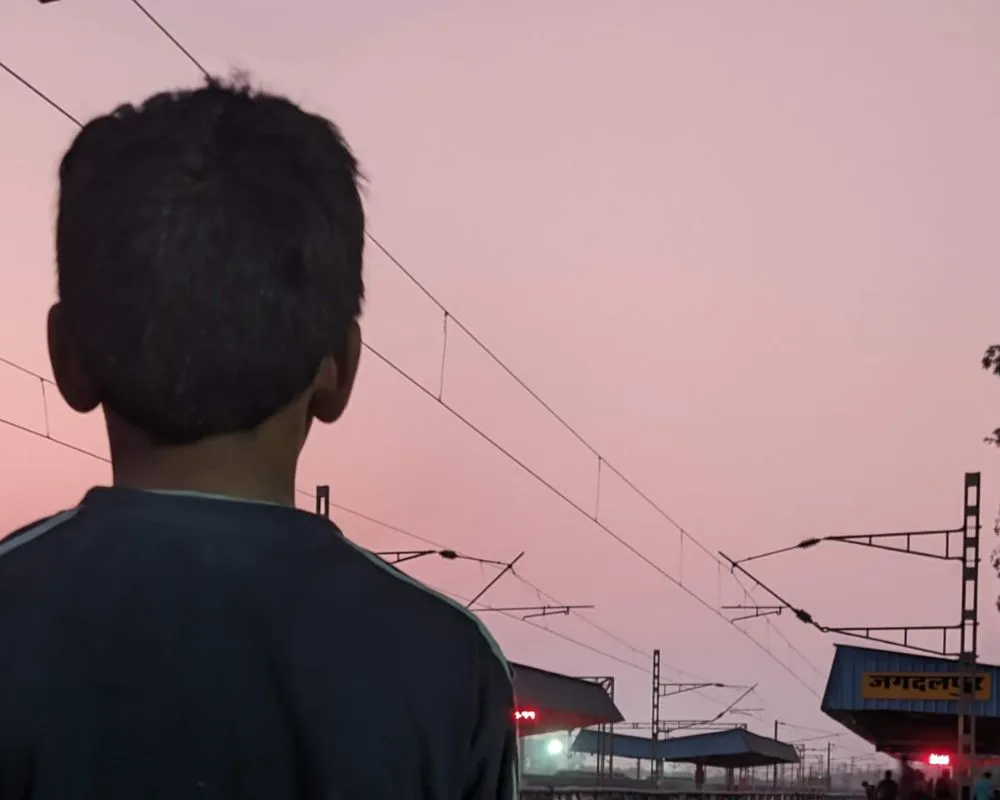 No AI content writer or generator can generate images that are the real ones for the content. You can generate AI-generated images quickly, but in the end, it won't be helpful for the readers.
Most people read blogs because they need a solution or an answer to their query. During this, an original image posted by the blog's author would help them compared to an AI-generated image.
You may take images lightly, but I observed a considerable difference when posting original images on my blogs. Original images' impact on the ranking is much better than stock photos.
Using authentic images on your blog helps your content to rank higher, as Google's algorithm keeps unique and out-of-the-box content on top.
Also Read: What To Use More On Your Blog? Text or Images!
Personal experiences
AI content generation tools will not be able to generate personal experience. However, it is possible that by prompting some commands, you can generate fake experience content thru it. But that won't help your blog or content anyway because it has been scraped from the internet.
Today if you write a blog post, you should at least share your experience about the topic you are writing about. This will increase effectiveness, experience, authoritativeness, and trustworthiness in your post and overall platfrom.
Personal experience can be implemented in your content after using the products or taking real-life experiences.
Read ChatGPT Stats 2023 And Interesting Facts.
Research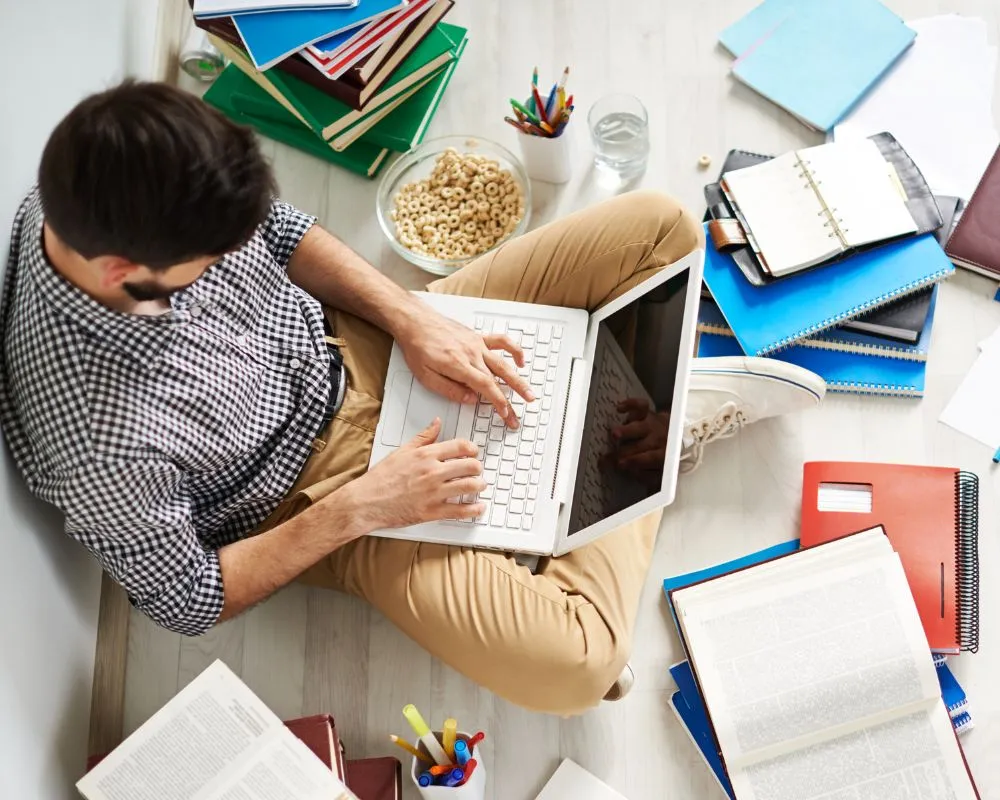 ChatGPT cannot research like humans. However, it has the advantage of producing content faster, but as it has data or information till 2021, it will not be an advantage for those who write content on technical and current topics.
I personally find a person with 2-3 years of knowledge about content writing can do much better research for their blog post than an AI tool. However, they can use it to arrange the titles systematically.
Please keep in mind research does not mean that you will summarize the content from multiple platforms. The original research is done for a blog or an article by finding the right keyword, looking at the competitor's content, and adding value to your content by adding your own content.
Read: Use The Google Search Console For Keyword Research.
Tone of language
ChatGPT cannot copy the tone of the language of your blog posts that you have written in the past. If you have gained a good amount of traffic on your blog, then you should focus on the same tactics you have used on your popular post.
As per my observation, if you don't prompt ChatGPT to write content in any style, it will give you an answer in the type of Wikipedia style with no tone of language. It's a standard type, and readers won't connect while reading it.
Use a conversational tone of language on your blog, just like you are talking or sharing your thoughts with others. Also, engage them with humor and witty stories.
SEO
ChatGPT can help in SEO, but it can not do SEO on your blog. Yes, that was true when ChatGPT was launched; many thought this application would replace content creators and SEOs. But in reality, ChatGPT is an outdated platform that presents the old data in good readable text.
SEO is a complicated task for a blog; no matter how many tools you use, perfection will only come after human interference.
Hope these tips that I have shared will help you as a blogger.