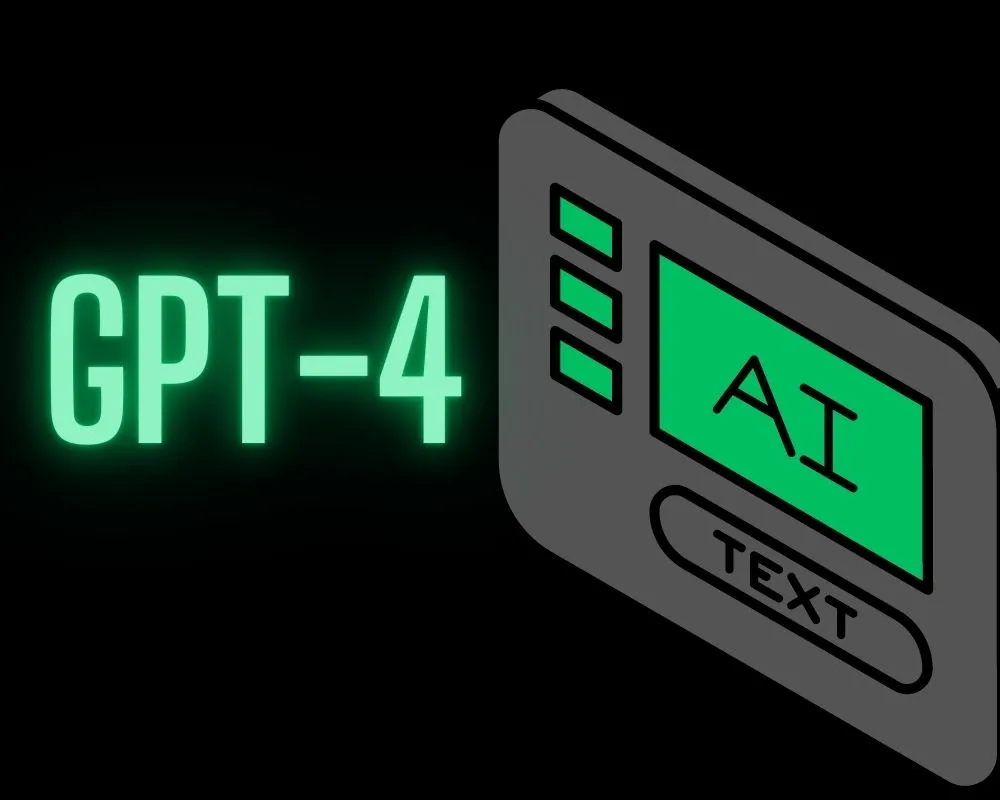 GPT-4 has been launched, and most people have questions about this new update from GPT-3.5 to 4. This new update differs from the previous ChatGPT, where we can only get text output.
As per Open AI, now chat GPT 4 can do these things:
It can perform more complex tasks such as writing screenplays, learning the user's writing style, and writing according to them.
It can identify the images and provide well-descriptive information.
It can generate up to 25,000 words. It is 8 times more compared to the previous GPT model.
Can clear exams with good grades. Or in other words, it can give answers to problems in a much more creative way.
Limitations
As In my previous posts, I have discussed why you should not rely on chatGPT. Now in GPT-4 open, AI has mentioned the same things. Here are some important things you should know.
It is unreliable, so the data it generates should be cross-checked once if you use it for your website or a blog.
Open AI has mentioned that GPT-4 is 40% much better than GPT -3.5 for providing information. However, it is still behind human intelligence.
It does not provide information on what occurred after (September)2021.
Should bloggers and content creators be afraid of GPT-4?
Copywriters might need to be worried as ChatGPT is a great tool for creating content for marketing. However, if you are a blogger or own a news website, things are still good for you as ChatGPT or GPT-4 has not been connected to the internet.
But the Microsoft bing browser has used the GPT model for quite a long time. But the content it's showing is from authoritative websites and blogs. Sometimes on bing, you can even see completly new information which has not been published on any site or a platfrom.