Elon musk recently revealed the Twitter 2.0 features! He aims to change twitter as an everything platform. Its users can share videos, write long text, and put whatever content they like.
Twitter 2.0: The everything app is a social media platform with new features. It will be the updated version of the old twitter platform that claims to provide free speech for its users where anyone can share their views on any topic. Apart from this, it has also introduced features like videos, extended forms of content, and a new advertisement policy.
Features Of Twitter 2.0
Here are the features of the new Twitter, which is also named " The everything app." Musk 27 Nov posted four info graphs that mainly had information related to upcoming features. You can read about each feature that you will get in twitter 2.0.
New Advertisement For Entertainment.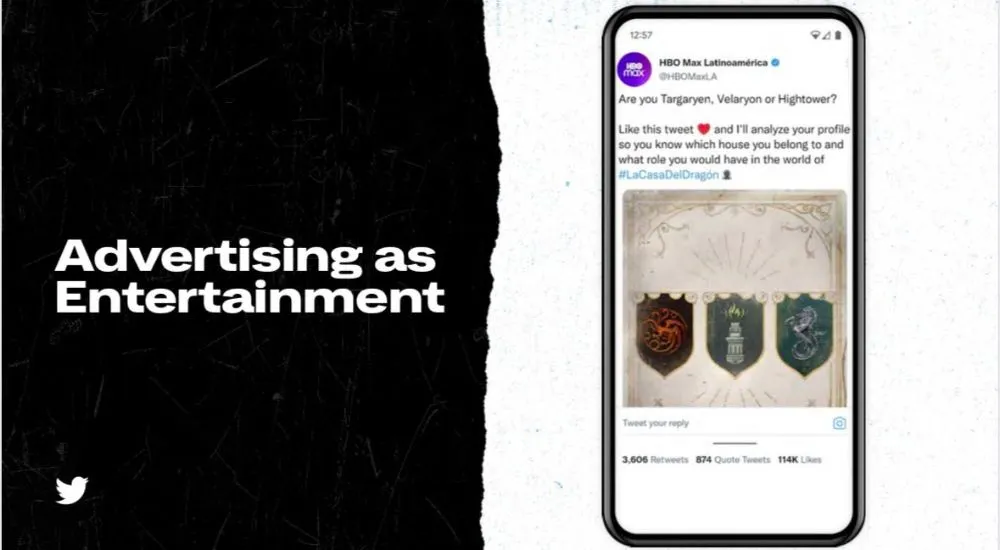 This is a feature where creators can put ads on their content and people who have not paid for the blue tick services may see full ads, and some of the users may see half ads. However, it is unclear now what significant effects we will see.
Videos
As you all know, youtube is among the top video sharing platform. But now, with Twitter 2.0, creators can also upload lengthy videos. But we all have been using youtube for quite a long time now, and shifting to this platform may take time.
However, if the monetisation policy is vital, creators get good CPC, then they might be attracted to this platform.
Encrypted Dm
Musk tweeted, "I can't look at anyone's DMs if somebody has put a gun to my head." So we will get a secure connection while sending any media and video files as well. Also, the surprise is the creator of the Signal app is interested in working on this project.
Long tweets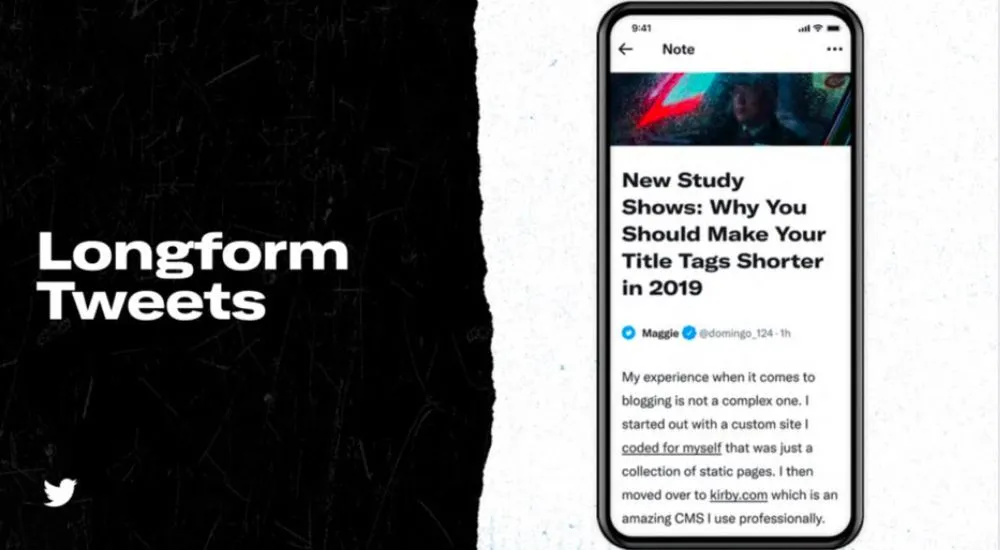 Currently, Twitter has a word limit of 280 characters/per tweet. However, it can be increased using a thread, but musk plans to increase the character limit to 1,000 characters. Which is a kind of sound we can easily tweet 200-250 words.
Blue verified
After taking over Twitter, one of the first announcements that musk make related to Twitter was about the blue tick. As it users have to pay $7.99/month to get the blue tick. However, this is an introductory offer, and users may need to pay an extra couple of bucks to avail of more new features.
For your information, Twitter has introduced three new ticks color or verification badge colors.
Blue ticks for individuals.
Gold ticks for companies.
Grey ticks for governments.
Payments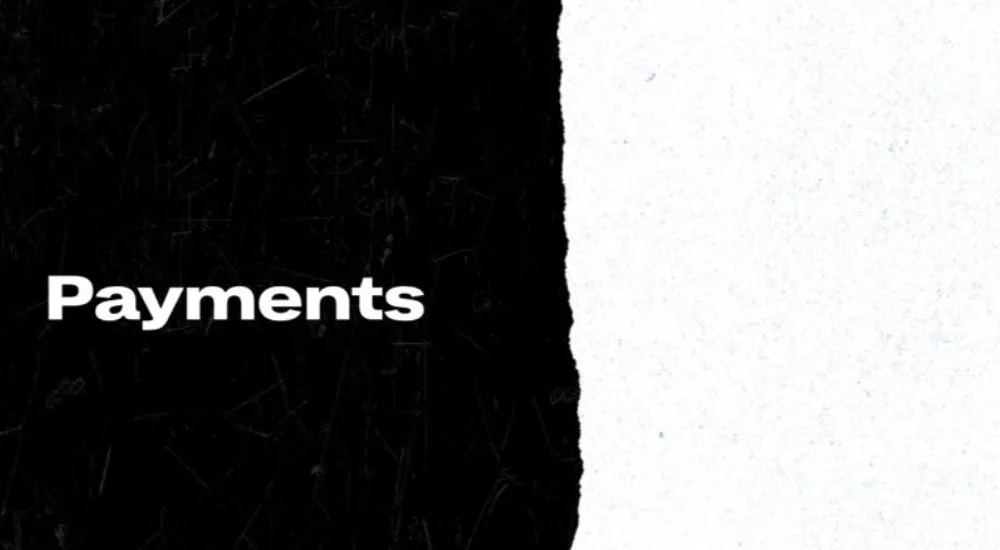 Nothing much has been revealed, but here the connection of payments can be called online payments. Other than that, musk can also involve crypto in this, such as dogecoin, bitcoins, etherium, and baby doges.
Other announcements
Other than that Twitter also has some other news as well apart from 2.0 features, such as:
Twitter is hiring new employees.
User engagement is an all-time high.
Hate speech impressions are low.