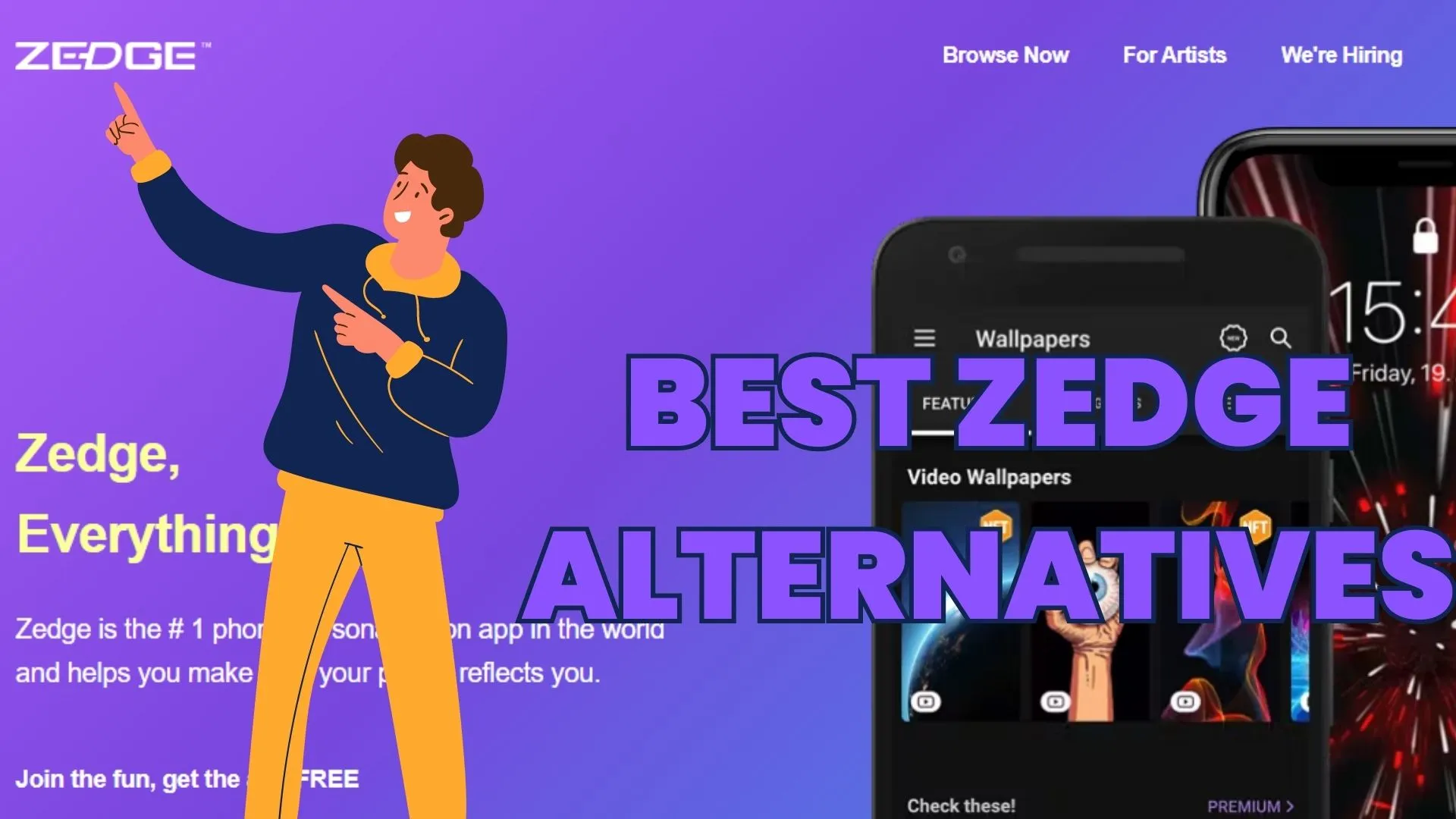 Zedge is among the top platforms for downloading wallpapers, ringtones, and live wallpapers. Most people think this is the only platform offering free things for their smartphones, but I found multiple platforms that provide the same.
Other than this, there are tons of Android and ios applications that I have not listed because I think that it is better to use a website than install an application and consume space on your smartphone. With a website, we can visit it and download whatever is needed.
Zedge is popular because of multiple reasons such as for selling NFTs and Unique wallpapers. It is also one of the oldest platforms that provide all these things. Apart from this, it has many contributors and artists that upload unique content every minute.
Read – How to Make $100 Per Month on Zedge: A Realistic Guide!
Mobcup is a simple-to-use website. It offers a variety of ringtones and wallpapers. On its platform, it could be an excellent alternative for downloading fantastic content to personalize your smartphone.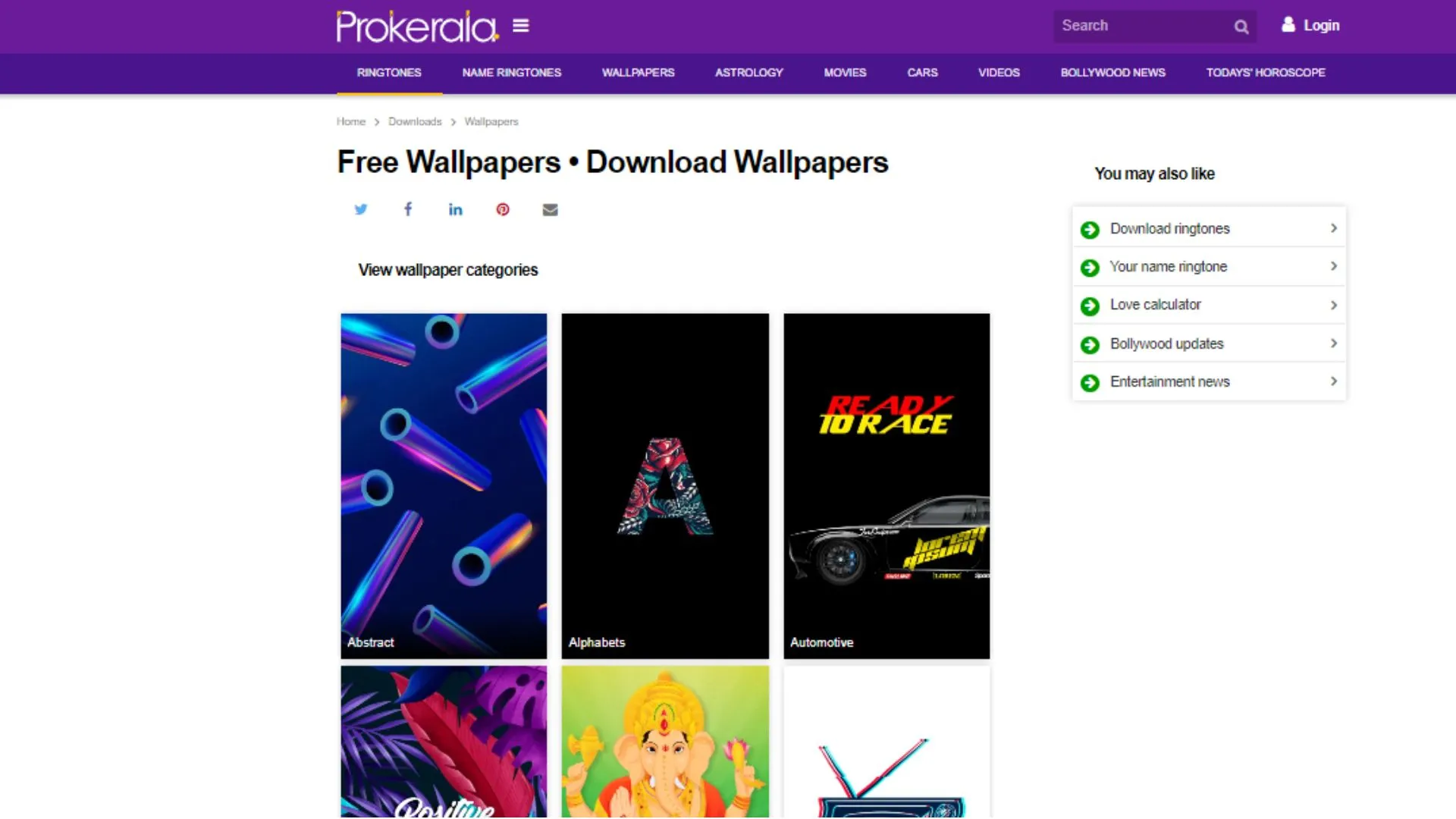 Prokerela is a massive news website. However, it also offers a variety of content to personalize your smartphone. It has thousands of ringtones, notification tones and wallpapers. This could be an excellent alternative for Zedge.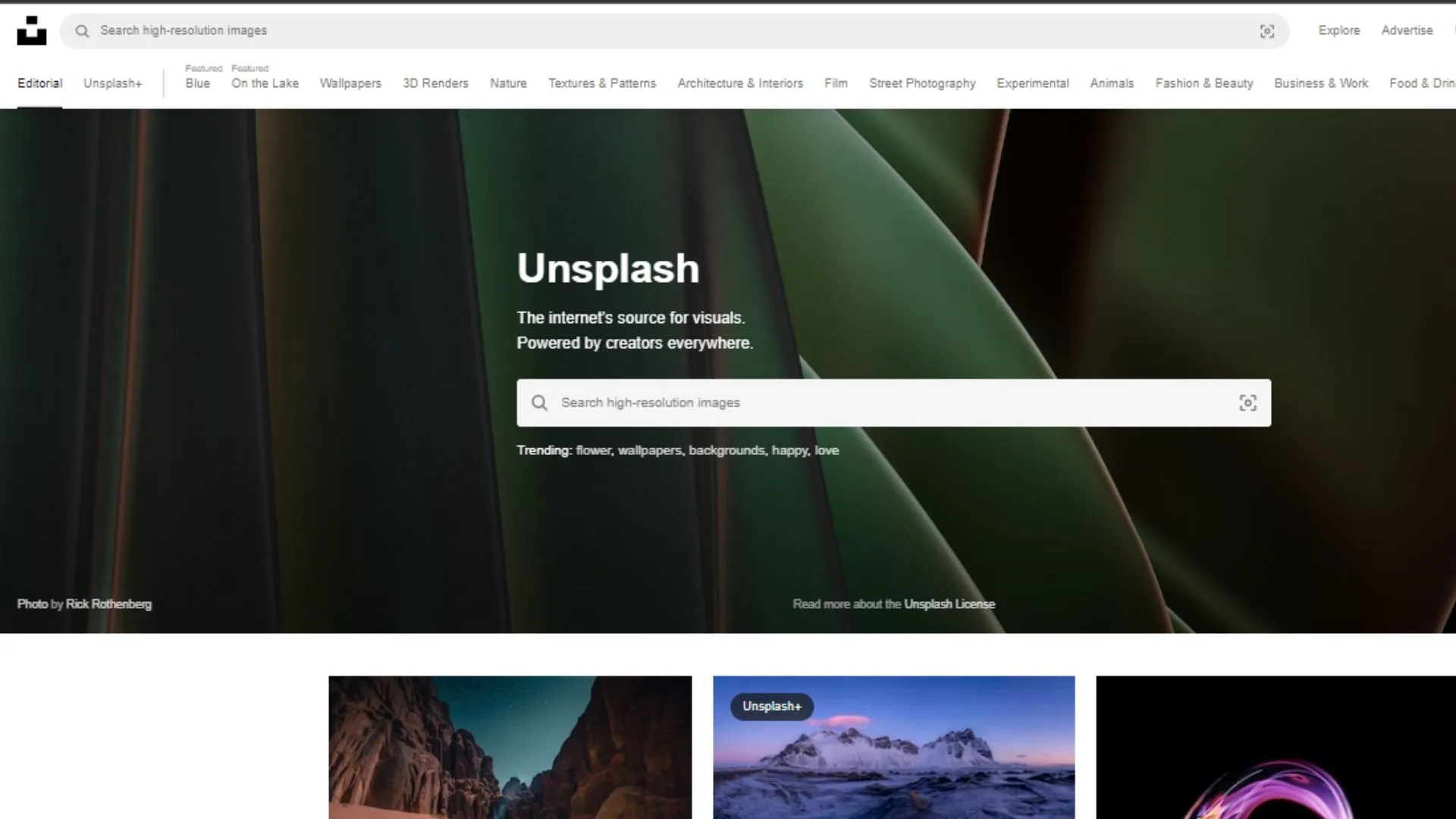 Unsplash is a stock image website. However, you may get the best minimal-quality wallpapers here. Just type " Smartphone wallpapers," and you are good to go. Unsplash delivers amazing high-quality wallpapers, which I have not seen on most of the platfrom.
This is undoubtedly the best graphic design tool we have ever used. Canva is easy to use and can generate fantastic Ai images, too. Apart from this, you can create your own wallpapers here. You can create custom wallpapers using millions of design elements and images.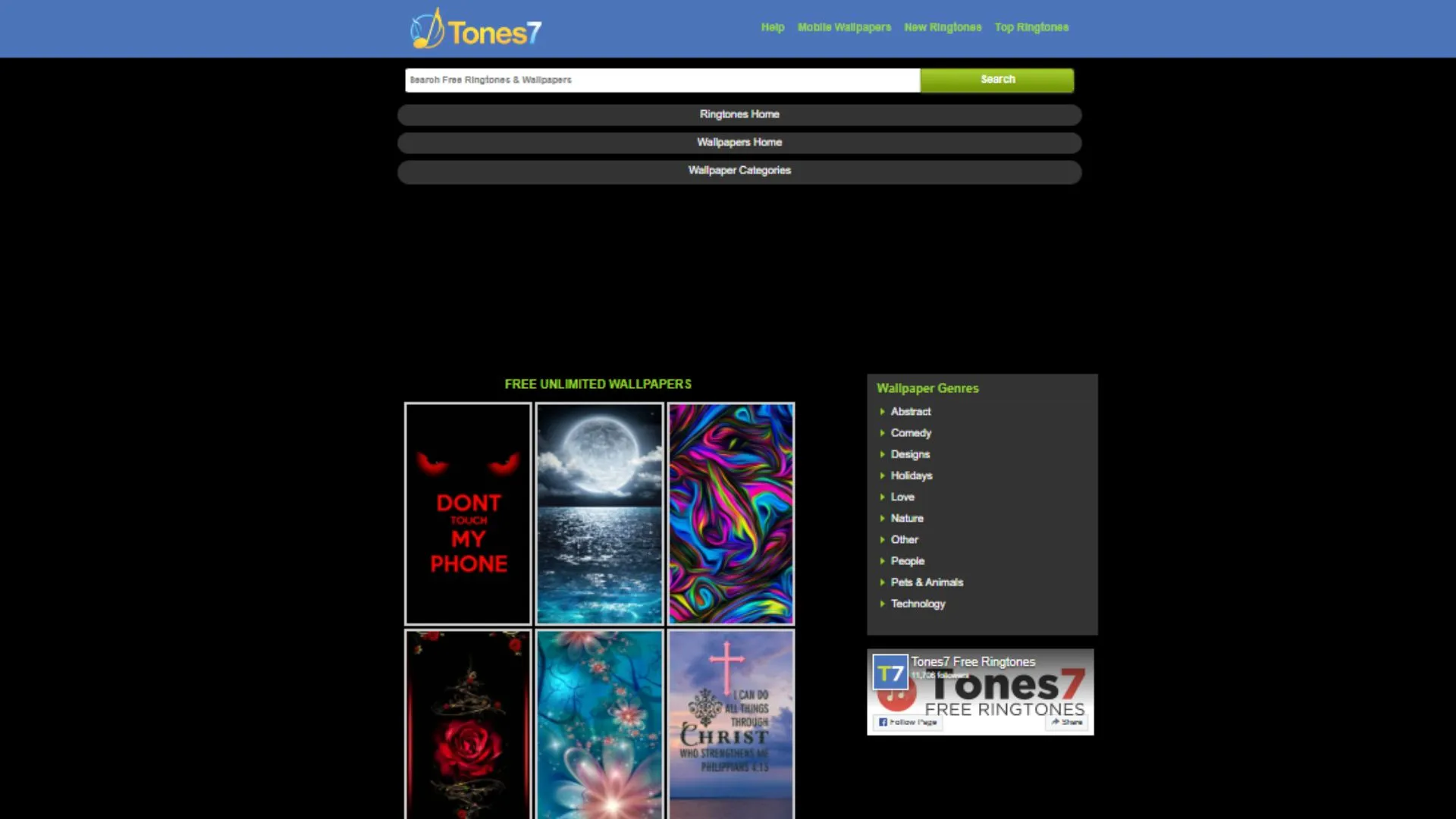 Tones 7 Looks like a website from the '90s, but it has all the content you need to personalize your smartphone. This could be a great alternative site for Zedge if you want quick wallpapers and ringtones.
As per the name Mob.org has all the things that a smartphone needs. It has games, apps, ringtones, and wallpapers. In many terms, mob offers better and more content compared to Zedge.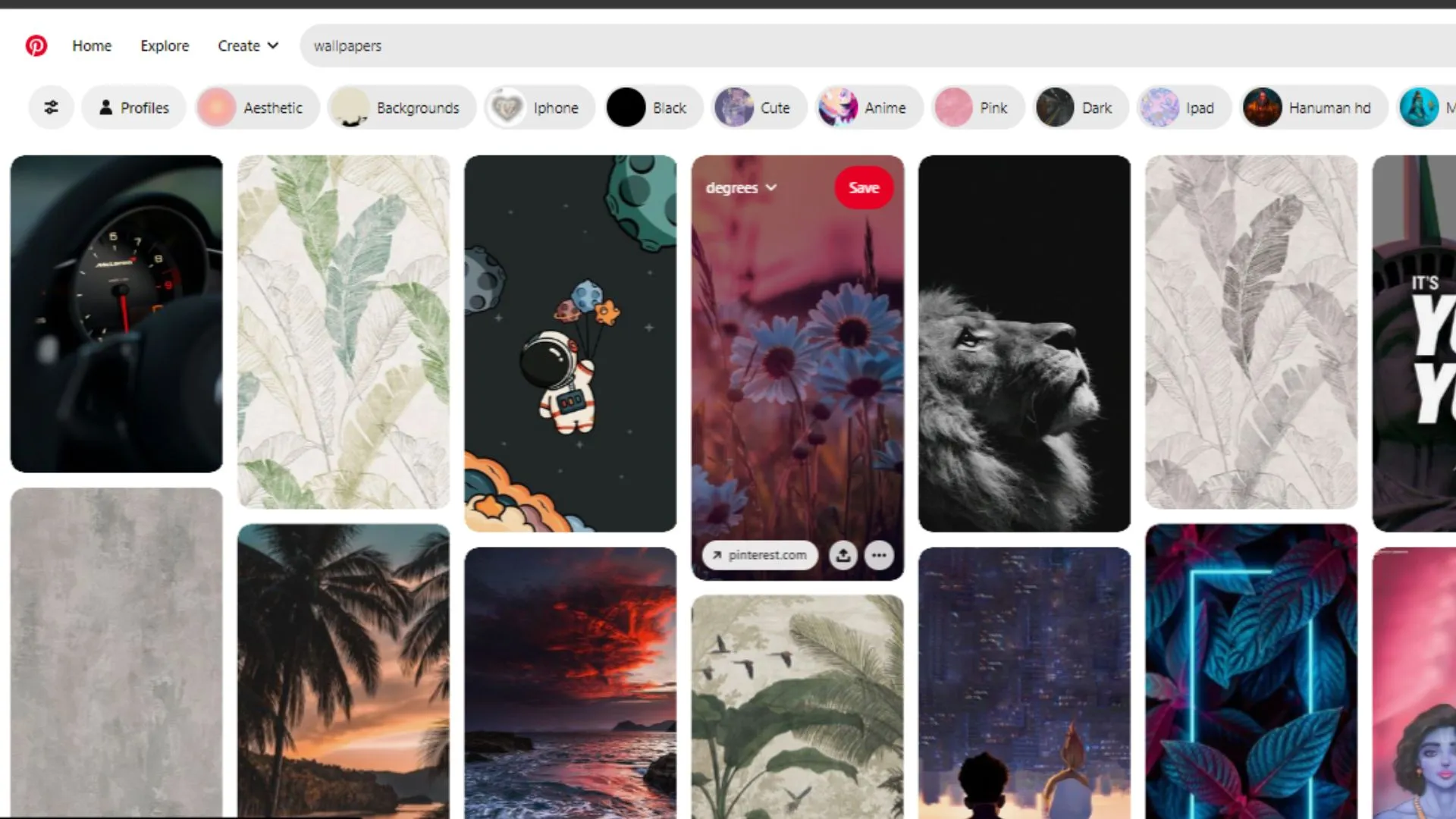 Most of us use Pinterest for a variety of reasons. I personally use this platfrom sometimes for wallpapers. I think this platfrom has more wallpapers than all the platforms combined here.
This platfrom is similar to Unsplash and other stock image websites. However, you may get several other wallpapers here.
Which is a better app than Zedge?
Mobcup is one of the best competitors of Zedge. It also provides free wallpapers and ringtones compared to Zedge premium.