At the end of this year, Google will fully roll out its generative AI for all regions. This means the result on the top of the search engine results page will be AI-generated, and all the website links will be placed below it.
I have been personally following all the updates since the launch of ChatGPT and Google Bard. As Chatgpt brought a drastic change in the field of search on the internet. Meanwhile, Google also got somewhat worried and launched its own AI content system, which they named Bard.
About in 2-3 years, the search engine result page will completly change, and as a blogger, we all have to adapt the techniques to make our content better and appear on the search results.
Take a glimpse of this below short video of how generative AI will look and how users can use it to get better search results.
To be featured on the generative AI suggestions, here are some of the best practices you can do as a content creator.
Tips to be part of AI suggestions.
As per some analysis, here are some top factors that could help your content make a place or be a part of search suggestions.
Create more visual content.
Creating visual content can be anything. It can be images, graphics, a short video, or a full-length video. Now as a blog owner, you have to focus on these things to compete with others, mainly with AI.
Google and Bing both have started using AI in their search engine, and using it; they are making search much more relevant and providing information in the easiest way possible.
Using graphical and interactive content on your blog can push your website one step ahead of others, and you can be featured on the top of SERP.
If you dislike making videos or are camera-shy, you can embed other relevant videos on your blog. Atleast this will enable your blog link to appear in the search results.
If you want to know more about creating visual content, check out the best guide for creating infographics from here.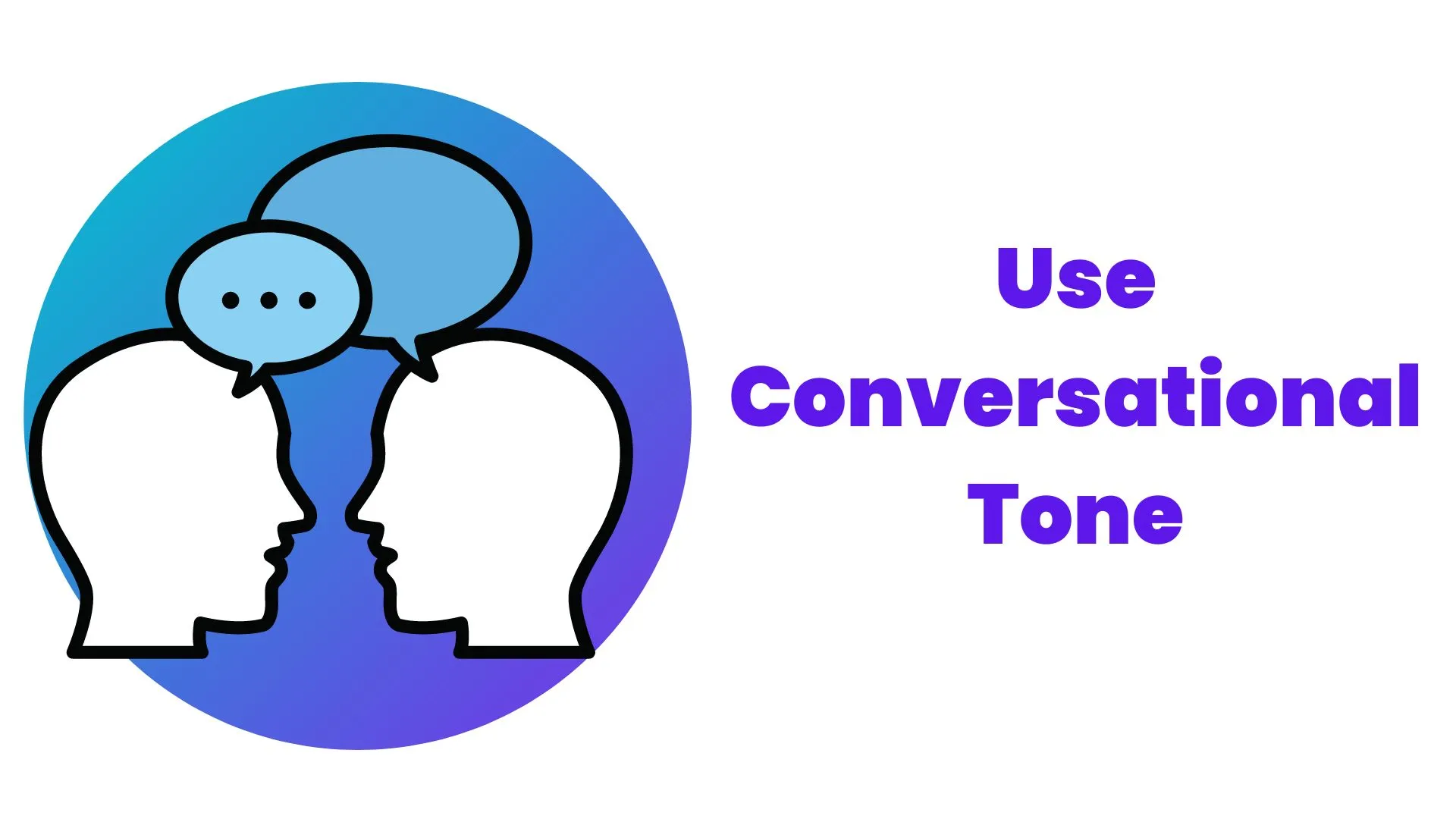 Use a conversational tone.
Using a conversational tone creates a bond between the reader and the writer. This makes the connect so they can read the whole information with a flow. The search technique will also change as the users can prompt search commands more casually.
Here are some examples of casual search commands.
Find me a bicycle with gear under $80.
Suggest some ideas to start a business under $500 from home.
I want to make a pancake with three things(milk, flour, and egg). Is it possible?
Read this, too: How Can Google Detect Ai-Generated Content?
Not only Google but all the search engines want to provide helpful and easy-to-understand content. There is no rocket science in this. But, you must create content for people looking for information quickly and easily.