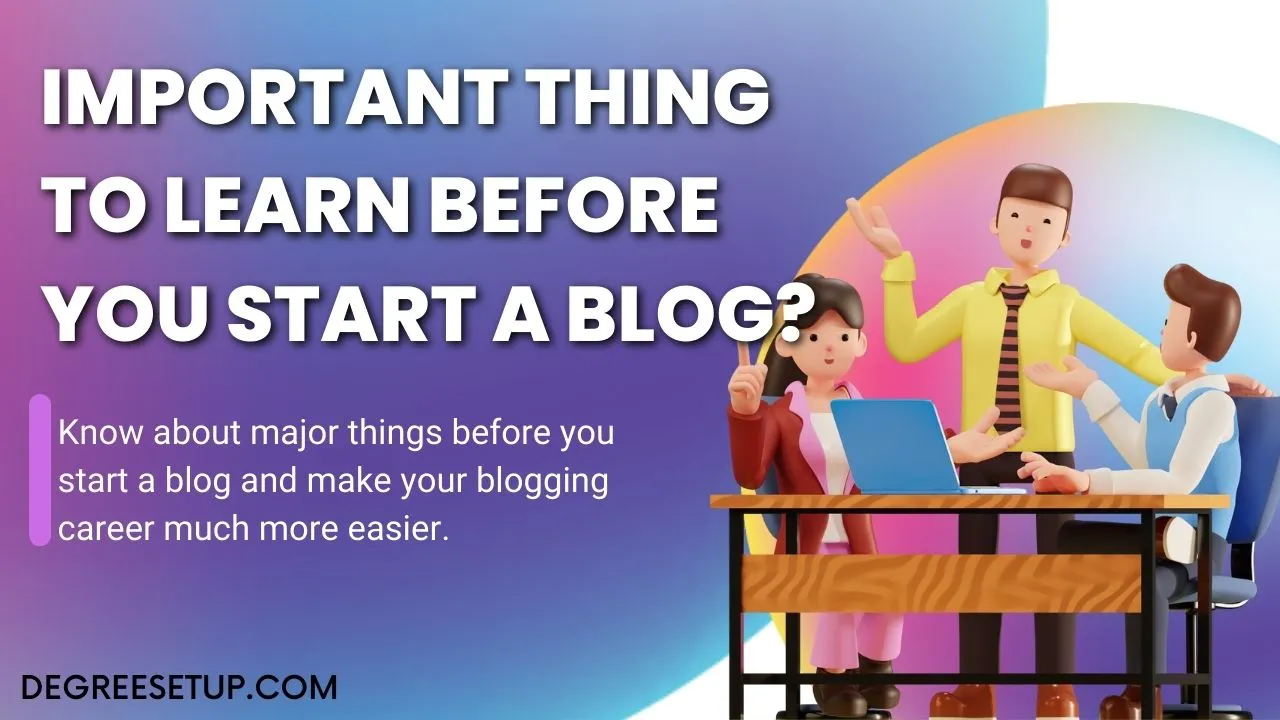 If you want to start a blog, you should know or learn certain things before starting it. I have written about ten essential things to learn before blogging in this post. Many new content writers don't have proper guidance when starting their blogs.
The main problem is they do not want to wait to understand the critical things about blogging. If you read this post until the end, I have discussed the ten essential things every blogger and content writer should know and implement when starting a blog.
1. Finance.
Before you start blogging, gathering funds or money to buy the essential things listed below is the most important thing. Let's look at each of them and know how much it will cost you to buy them.
Key points
Domain cost.
Hosting cost.
Blog set up cost.
Domain cost – $10
Planning a domain name is essential as a domain name is related to the niche of the blog/website before you buy it, make sure to find a good domain name for your blog. A domain name costs around $10/year, but you can get it free if you buy a hosting plan for the first time.
Check out the domain price here.
Hosting cost – $60
Hosting is the backbone of any website or blog. And choosing the right one will give you many benefits, such as your website will not go down, it can load faster, and give your better rankings.
There are many websites hosting services, but don't go for cheap hosting plans when you buy your first one.
Check out hostinger website hosting here and get your domain name free.
2. Risk factors.
There are some risk factors associated with blogging too. Blogging can be considered an online business, too, because here, you are investing some money and attracting users to read your content, and in return, you are getting paid to show ads or sell any product.
Let's see what some risk factors involved in it are.
Key points
Blog fail.
Outranked by a competition.
Financial loss.
Blog fail
There are many reasons why your blog is not getting success. Here are the three primary reasons for that.
Not having quality and original content, or you have written the same one others wrote.
If the blog is not SEO friendly, you may use a non-responsive theme due to a lower ranking.
Not maintaining consistency in writing and frequently uploading the content.
3. Competition
Before starting the blog, you should learn who you will compete with. For example, starting a smartphone-related blog today is very likely to take a lot of content and money to rank on top.
On the other hand, you will succeed much quicker if you start a niche blog today, like a bike tire-related blog.
Key points
Identify the competition.
Know what's lacking.
Planning the right content.
Identify the competition
To identify and analyze the competition, here are some essential things that you need to see.
How accurate is the information?
How much information is provided by the blog owner?
What are the citations and external links to the information?
Does the information contain any infographics or videos?
Know what's lacking
After doing all these, you can see what's lacking in the competition to improve your content. Look for the loopholes in others' content and implement them in your content by adding the missing ones.
Planning the right content
To plan the right content, make sure to do these things.
Write catchy titles and headlines.
Add bullet points, FAQs, tables, graphs, and infographics.
Answer directly in the first few lines of the content.
Add extra information related to your topic.
Find authentic information from trusted sources.
4. Technical knowledge.
As a blogger,r writing is not enough to run a blog. You have to learn some basic technical skills,l such as troubleshooting problems when your website goes down or fixing server issues.
Key points
Basic HTML and PHP knowledge.
Image editing and text editing knowledge.
Basic computer skills.
Learning HTML and PHP
Suppose you are using any CMS such as WordPress or Blogger. Com there are basic HTML skills required that you should have to run these platforms entirely on your own. However, it is not essential to learn these skills, but it is better to learn them.
You can learn free coding or any other coding language using W3schools.
5. Typing.
Typing speed is essential if you want to write content on your blog. Having good typing helps you to add more content faster than others.
Key points
How to increase typing speed for blogging?
For typing faster, you can daily practice writing a piece of content, or there is much software available online for free that can help you to learn to type faster.
Here are some links given below you can.
6. SEO.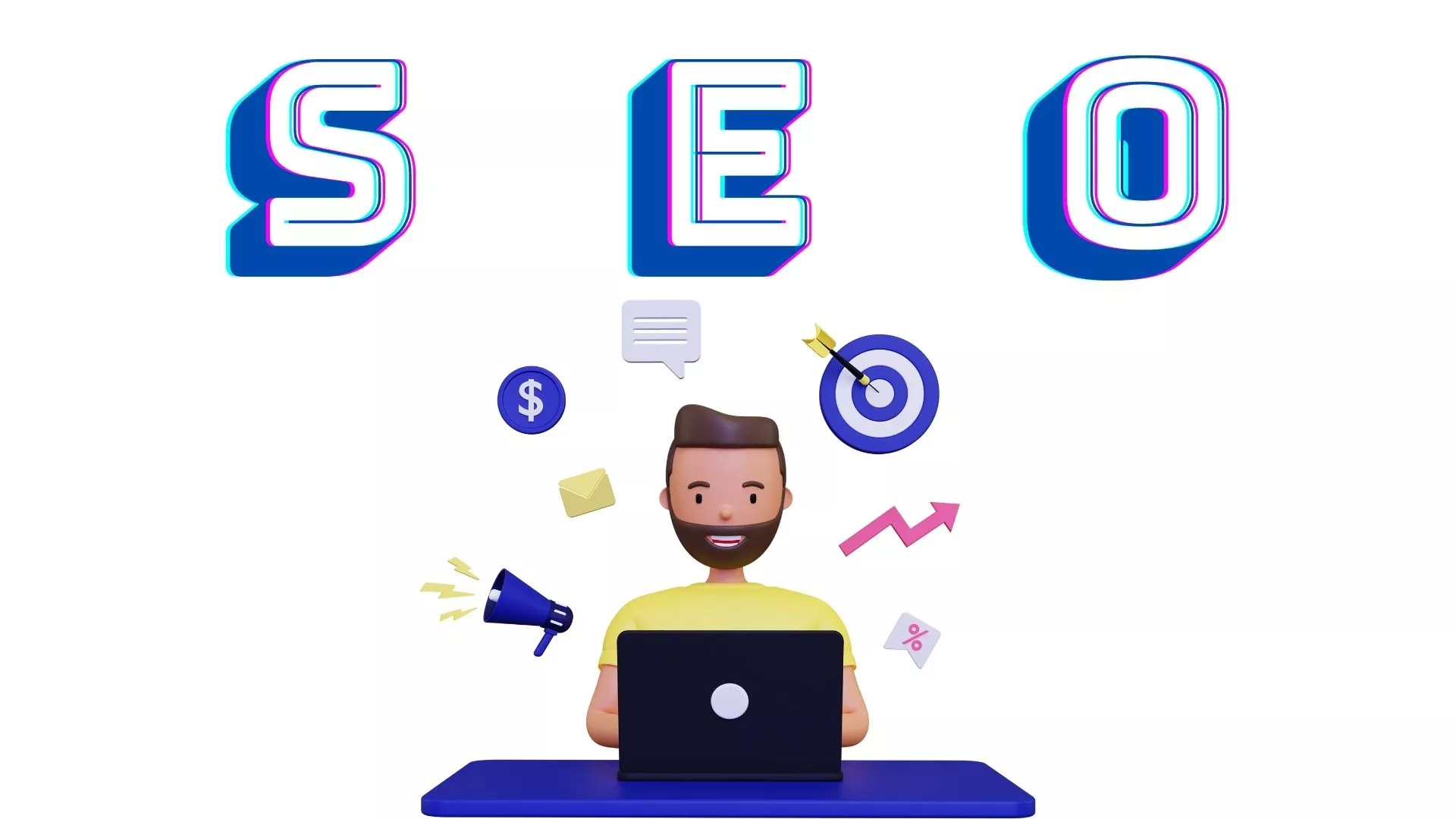 The process of SEO in content writing is not so easy and not so hard too. If you know the basics, you can do SEO while writing content and make it better than your competitors. You should know many things about SEO that I will write about, but first, you should learn the basics.
Key points
Clean website design.
Writing good headlines and titles.
Writing quality and well-researched information.
Clean website design
Your blog and website should have a clean interface for whatever you make. If your blog has these below-listed things, you are good to go.
Clean and responsive logo design.
The menu bar should be transparent.
Good use of white space.
Design your website so that your users don't have trouble navigating it.
Write better headlines
Writing titles and headlines using catchy words and limited text helps users click on the content. Also, as per various SEO experts, using a blog post title under 60 words is better for SEO, increasing CTR rates.
Adding quality information
To add quality information to your articles and blog posts, write in your own words and avoid plagiarism. You can link external sites to make the information trustworthy and put data to differentiate it from others.
To get information for your article, you can do these things.
Watch videos.
Read government-published data.
Do a poll on social media platforms.
7. Planning about the blog.
Once you plan to start a blog, there are multiple things you need to set up and do the planning. These are small tasks yet important ones.
Key points
Logo design.
Blog post design.
Header, footer, and sidebar design.
Logo design
The blog and website logo are very much important. A logo gives a look and branding to your blog; also, you can add favicons and other icons to your blog. You can get a website logo for about $5 -$10 or make it yourself using canva.
Make your logo and blog post images using – Canva.com
Blog post design.
Many new bloggers don't about this that there's a blog post design and how your post will look. You can save a template using Elementor in WordPress, where you can write and edit in pre-made templates.
This saves time, and you can write blog posts much faster. If you don't use Elementor, you can use this technique while writing the post.
Keep the main image on the top.
Write intro.
Give a direct answer.
Add multiple headlines related to keywords.
Add images and infographics.
Write conclusion.
Add faqs.
Header, footer, and sidebar design
Before you start writing content, design your blog's upper, middle, and lower parts. Here are the essential things you need to add.
Header – Add menu, blog logo, and contact info.
Sidebar – About description, popular posts, and affiliate info.
Footer – Important links, Social media links, Other important info.
8. Planning about the content.
Many bloggers don't plan the content, and I was also among them. But after watching several videos of SEO experts, I learned that most bloggers plan their content for a week or month before they write it on their blog.
Key points
Finding the right keywords for the blog.
Getting or creating the original images.
Finding the right keywords for the blog
To find keywords for your blog, you can use google trends, do a search analysis on google and find the content not written with that expertise. Finding and writing about such content in detail can quickly help your blog rank better.
Getting or creating the original images.
It's better to use authentic and original images on your blog posts. This will help your blog stand out, and your images will rank better if relevant to your content. You can click images thru your phone or design using canva.com.
9. Executing the plan.
In this step, you will learn about executing the plan, which you must do in a routine. Here you have to write a blog post daily and keep them updated with future updates.
Key points
Writing blog posts.
Keeping them updated with time.
Writing blog posts
Writing blog posts is the center of attraction in everything you have learned in this post. You have to write blog posts daily. After a few months, you will make some money and use it to add more content by buying posts from other content creators.
Keeping blog posts updated
Keeping blog posts updated helps in many things, such as.
It maintains its ranking on SERP pages.
Helps you to get website traffic with consistency.
Keep an eye on the news and updates about the products or topics you have written about in your posts to update the blog post. Update it will your own opinion, and you are good to go.
10. Monetization.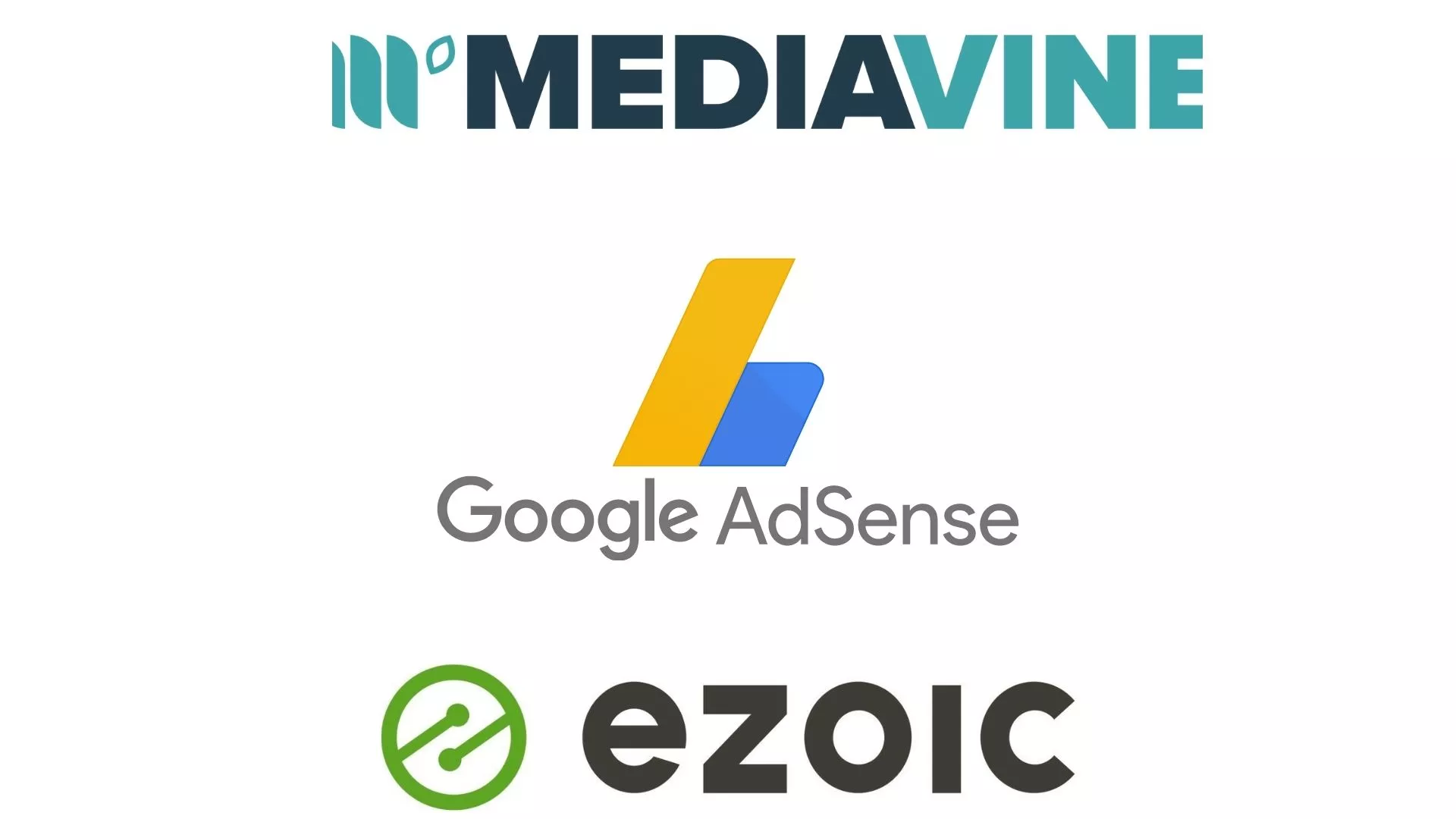 The things I have mentioned are essential to learning for blogging or becoming a good blogger. But don't ignore the monetization factor. If you monetize your site well, you can earn a good amount with low traffic.
Key points
Find better monetization options.
Know about affiliate products.
Sell info products.
Find monetization options
There are three popular monetization options for display ads that most people use. You can choose any one of them.
These three platforms are best for displaying ads on any website and blog. Adsense is also a good option, but I feel it pays less for website visitors. You can use it too if you like. My favorite is Ezoic, as it has no limitations for getting approved.
Know about affiliate products
Know your blog niche and find an affiliate product accordingly. You can use the Amazon affiliate program for it or find a company that sells the type of product or service you write in your blog posts.
Sell info product
Infor products can be anything, such as a manual, e-book, or any online course info products that can make you rich if you sell them on your website. But before that, you need to gain your readers' trust and collect e-mails so you can send them.
Conclusion
I think I have mentioned all the essential details that are a must to learn before blogging, and If I have skipped any, make sure to comment below. Also, you can share your ideas as well.
I made many mistakes when I started my blogging career. I learned many things with time, and I am still in the learning process.
FAQ on things to learn before blogging.
Do we need to buy online courses to learn to blog?
Blogging can be learned free of cost by watching videos on youtube and reading posts on degreesetup.com.
Are blogging courses worth it?
Yes, they speed up learning to blog, but today, most paid content is accessible on YouTube for free.