Being a blogger is not easy, especially if you do this full-time. If you have recently become a full-time blogger or are thinking of leaving your day job and joining this profession, then here are some lifestyle changes you need to make to stay fit and healthy.
Start exercising.
Blogging is a job where you have to sit for long hours to create your content. Meanwhile, many bloggers remember to think about their bodies once their blog generates a good amount of income.
You have to be careful about your body and maintain your body weight as this is a sitting-based job, so most of the time, you spend sitting on a chair.
To make your lifestyle easier with blogging, give at least 30-45 minutes to your body and start exercising when you wake up early.
During this time, don't use gadgets such as smartphones or anything. You can perform these simple exercises if you have any doubts.
Invest in good furniture.
For blogging, you need to have good furniture; primarily, you should invest in buying a suitable desk and comfortable chair.
The chair should be of good quality and can provide excellent back support, as using plastic, or an ordinary chair would cause back pain, as per my personal experience.
Make your desk of ideal height so that your arm can rest easily on it, and the viewing angle of the laptop should be comfortable so the neck should not hurt.
Eating Habits.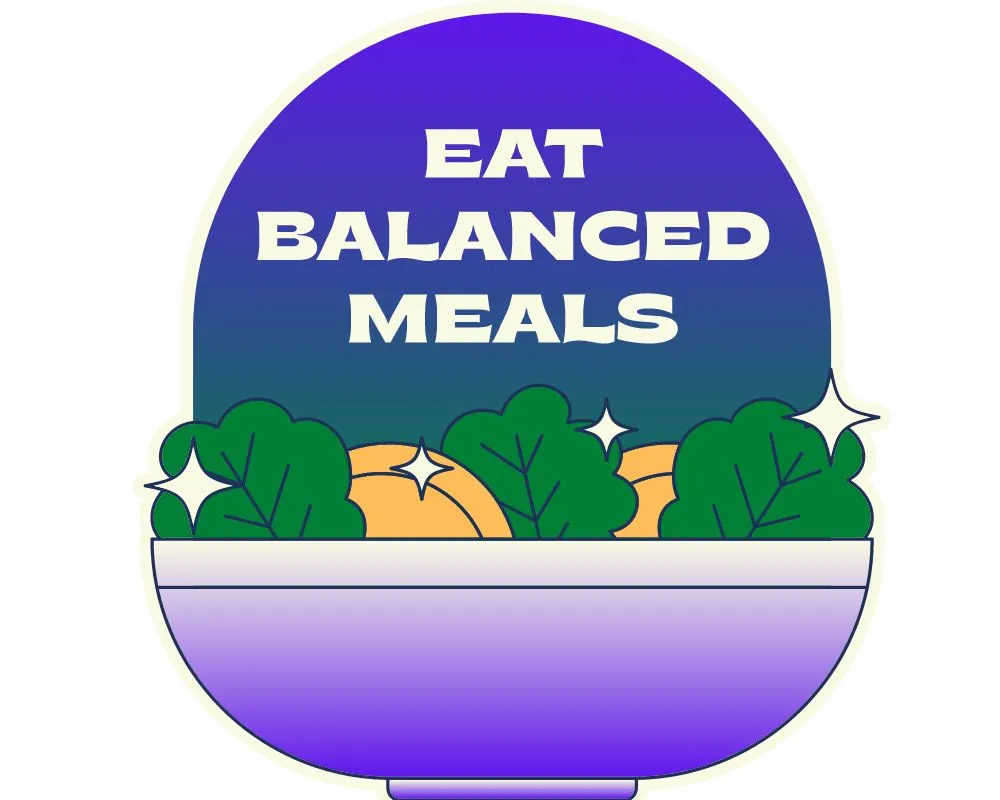 Avoid food with high fats and oil. As a blogger, you have to practice healthy eating habits. If you don't follow these things, it is evident that you may see weight gain and other changes in your daily life.
I have been blogging for about three years, and I work on my laptop for about 5-7 hours daily. As I don't have time to do physical activities except for the morning exercise, the diet I take is lite as per my calorie count.
You can eat fried food such as snacks, burgers, or pizza once a week, but I avoid eating all these things as I don't like them.
Take a break.
When you start writing content on your blog, it's essential to think and write. If you write 3-5 blog posts or articles daily, take at least a 25-30 minutes break between them.
Taking a break is essential as it refreshes your mood and increases your thinking abilities. Meanwhile, you can listen to music or play games during a break.
Also, when you use a computer or a laptop, make a rule that you will take 15 minutes to break every 45 minutes. This way, you can reduce strain on the eye.
Other than that, use reading mode on computers and laptops in which the blue light is replaced with the yellow light.
Manage stress.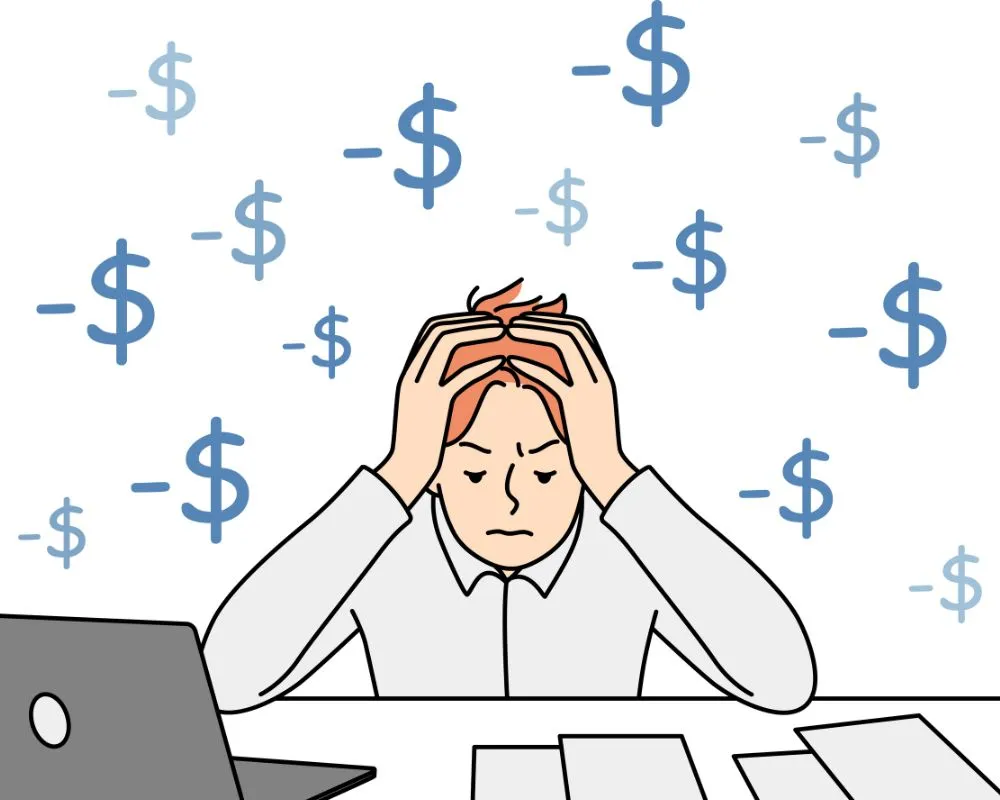 To manage your stress, you can play games, meditate, do yoga, listen to soft music, hang out with your friends, etc.
If you have started a new blog, it is expected that your blog may not work. In the first couple of months, you may not see any earnings.
This is a crucial time as many other people quit blogging as they don't get the results per their expectations.
Blogging is risky, as there are too many competitors out there. However, you can beat them with patience and add content with consistency.
You must keep your mind calm and manage your stress during this time. Don't think all the time about your blog and if the content does not rank.
Meet with people.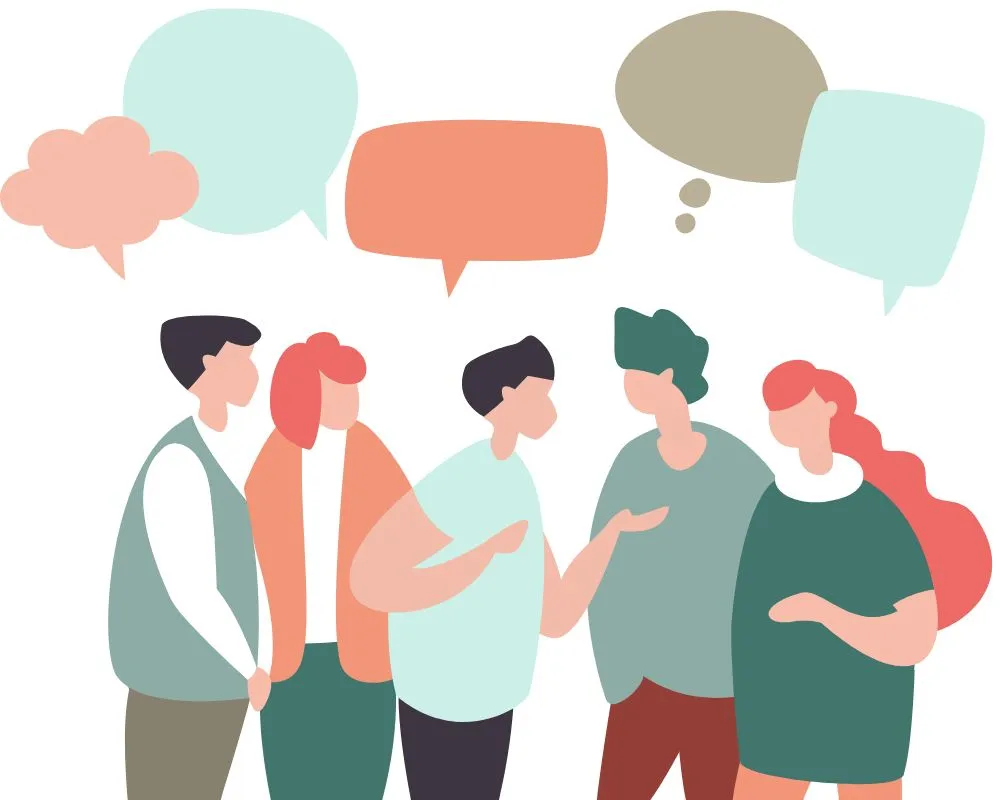 Find the same people in your community in your area, talk with them, share your ideas and grow your blog.
You can use specific social media platforms to find people in your same profession.
LinkedIn
Facebook
Instagram
You can massage them or send follow request to get connected with you.
Schedule your work time.
Make your plan for a week. List out the content you will be writing for the week, and then start writing your blog posts.
Here is my full-day work schedule that you can look at and implement or make changes accordingly.
Morning – 10.00 AM -1.30 PM (Write blog posts)
Afternoon – 3.00 PM – 7.00 PM (Edit and proofread the posts)
On Sunday, I gather all the keywords and write an outline of them. Then before writing a blog post, I do research about the topic.
Sleeping habits.
Perform a healthy sleeping activity if you spend 6-7 hours in front of a computer screen blogging for the whole day.
Avoid using smartphones at night and try to sleep early. Make your sleep cycle better, so you feel fresh the next while working on your blog. I have read some internet articles about improving your sleeping habits, and here is what I got.
Use a soft mattress and pillow.
Keep your room dark and quiet.
Take a walk before sleeping.
Avoid eating heavy and large quantity meals.
Take a shower.