I started my first blog in 2017; I was using blogger.com then. Some of my blogging sites ultimately failed as I was unaware of writing on the web. Also, my knowledge was not very deep in SEO and content writing.
In December 2019, I hosted my first website on WordPress using a hosting service named Hostinger.
It took me about 10-15 days to research how hostinger services work. As I was new to this field, I had to learn many things about it. Also, I don't want to get into trouble after buying it. So I took my time before buying the service.
Most hosting providers have traditional Cpanel, but as I was using Hostinger, It came with Hpanel. There are limited sources to learn about the product when you have out-of-the-box service from any platform.
To learn about hostinger Hpanel, I went through blogs and articles and saw some videos. It took me about 3-4 days to get comfortable using it. To get information about it, I read blogs on the official website of hostinger.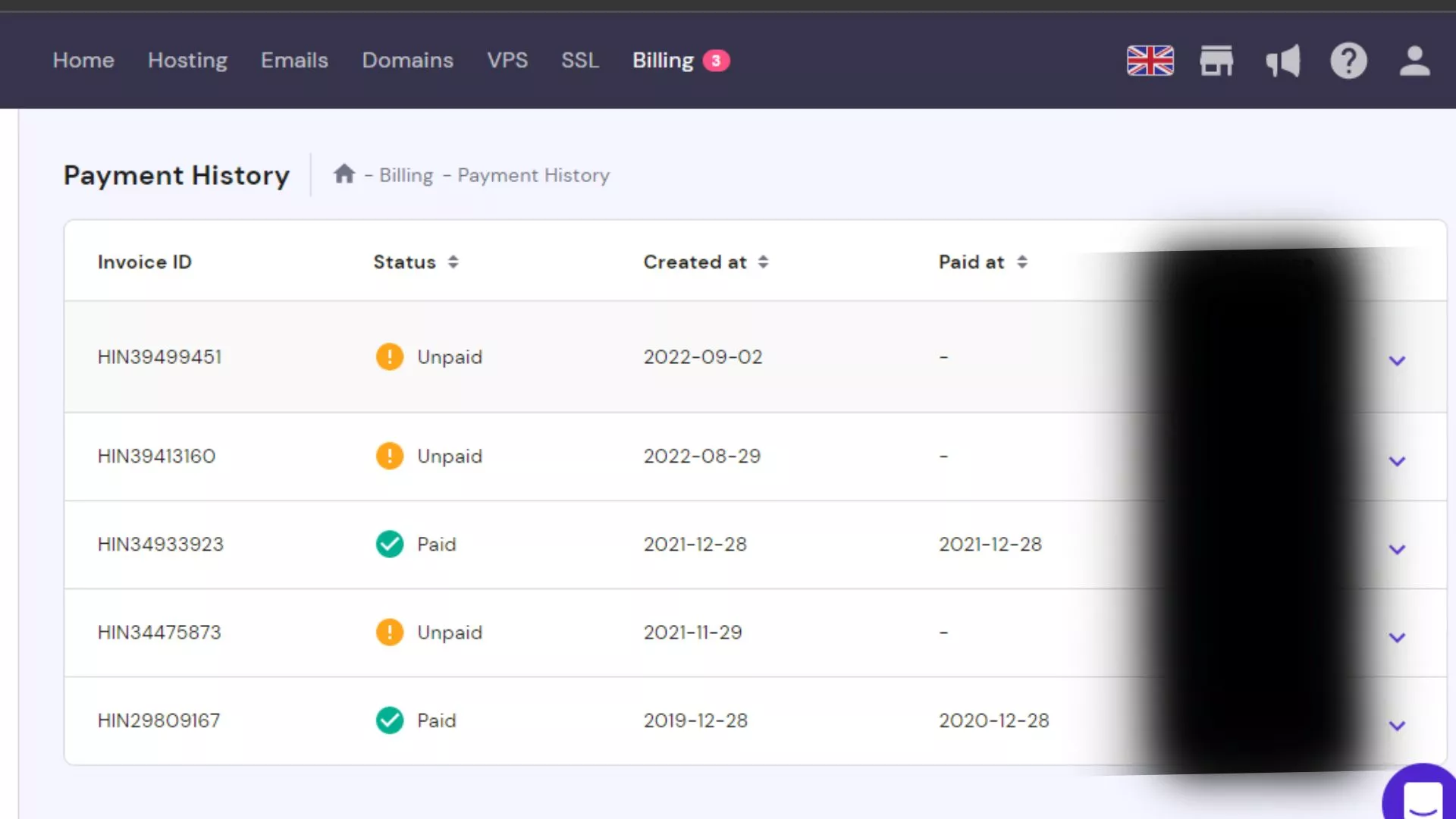 Now it was easy for me to host a WordPress blog on this. Since then, I haven't found any problems or that my blog went down. There were minor issues when the company did server maintenance, but that was fine. It occurred for a short time.
You may be reading this because you are looking for a hosting service or explicitly looking forward to buying hosting on this platform only.
Well, your question may be Is Hostinger Worth It to buy?
Hostinger is worth buying as it provides speed and quality at an affordable price. Suppose you are on a budget and want a reliable source for hosting your new website or blog. With spending $35-$50, you can use good hosting and a free domain for a whole year. I don't think any company provides this level of quality at this price point.
Things about hostinger that makes it worthy to buy.
Speed
I constantly check my website speed and eliminate errors or remove code that slows it down. These are the results that I got from Pingdom after checking my site four times.
The test I have conducted consists of.
| Server location | Loading speed |
| --- | --- |
| Europe (United Kingdom) | 1.74 seconds |
| Asia (Japan, India) | 1.82 seconds |
| North America (USA) | 1.21 Seconds |
| South America (Brazil) | 1.44 Second |
| Average Speed | 1.55 Seconds |
I guess the loading speed is excellent at this price point, and compared with another hosting platform such as Bluehost; it is still good.
Support
I have read many reviews about the support system of hostinger. There were mixed reviews about this platform. Some people said their problems got fixed a couple of hours after contacting support, and some problems took more than a day to get fixed.
However, I got rapid feedback from them. As my site was loading slower, I contacted the hostinger support team in a few hours, and they responded thru the mail as they were performing server maintenance.
Price
I have compared the prices of several shared hosting plans with hostinger and found it the cheapest and best plan available. If you don't believe check out the prices below.
These plans are for a year. Also, you get a free domain name with some of these plans for a year.
| Company name | Shared hosting price(Plus) |
| --- | --- |
| Bluehost | $65.40 |
| Hostinger | $42.34 |
| Siteground | $80.28 |
| Hostgator | $63.96 |
| Godaddy | $119.88 |
Note: These prices are based if you are a new user only.
As you see from the prices, hostinger provides one year of hosting for a significantly less price. Talking about the traffic, it can handle about 25K-30K visits per month. But if you use CDN such as Cloudflare or an excellent caching system, it can go up to 40k-50K per month.
Should you buy hostinger?
I bought hostinger because of three reasons I have mentioned above in detail.
It is less expensive.
Support is good.
Easy to configure.
However, there are some flaws, such as when your site gets big, and as files increase in the database, the websites start loading slowly due to an increase in the number of resources on the database.
Here are some types of sites you can create on shared hosting plans.
Business sites.
New blog.
Portfolio website.
Personal website.
I would not recommend using shared hosting for creating e-commerce and news websites.